2020 Democrat Candidates Back
Who will Joe Biden pick for his VP? We make it easy to know which candidate is best based on their Intersectionality Score (analyzed for age, gender, sexual orientation, ethnicity and 6 other factors). While it is possible to "just look at their faces" to estimate oppression, sometimes you need to go more than skin deep. For example, Pete Buttigieg is gay and Cory Booker is African American which make it harder for them to succeed.
More Photos
Learn
---
Alphabetical
Marginalized
Privileged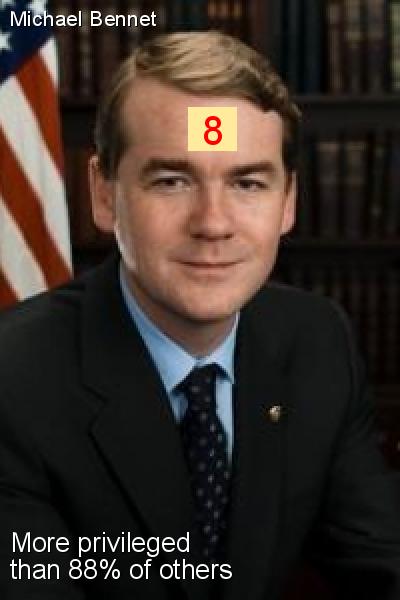 Michael Bennet
Senator from Colorado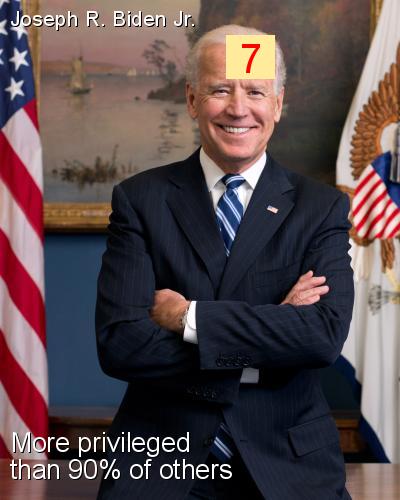 Joseph R. Biden Jr.
Former vice president
former senator from Delaware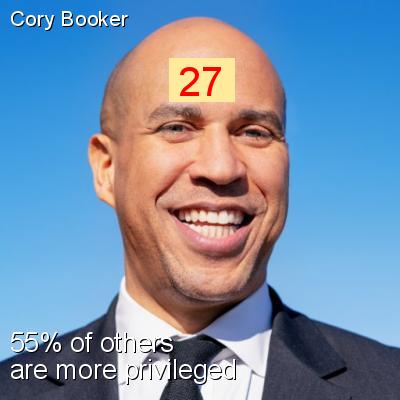 Cory Booker
Senator from New Jersey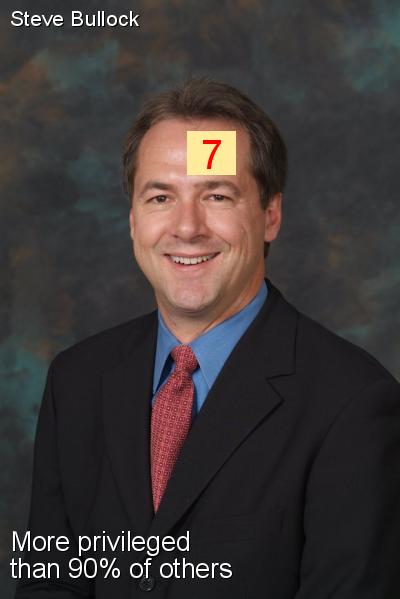 Steve Bullock
Governor of Montana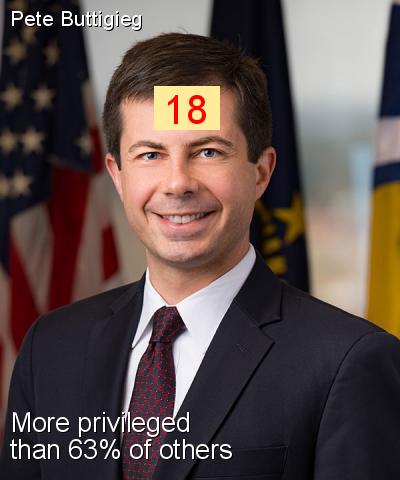 Pete Buttigieg
Mayor of South Bend, IN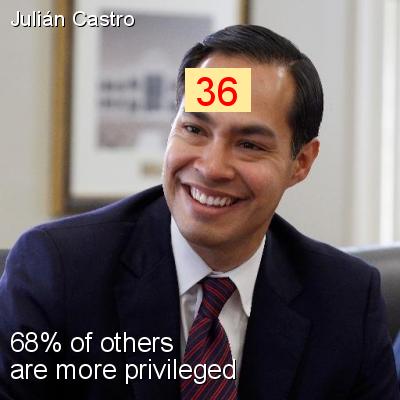 Julián Castro
Former housing secretary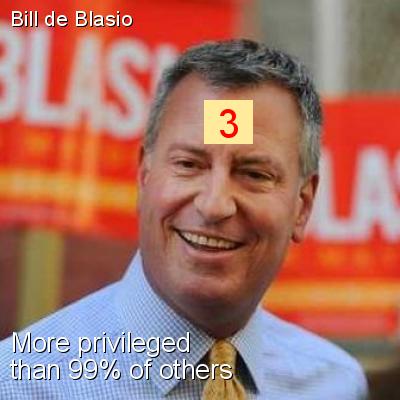 Bill de Blasio
Mayor of New York City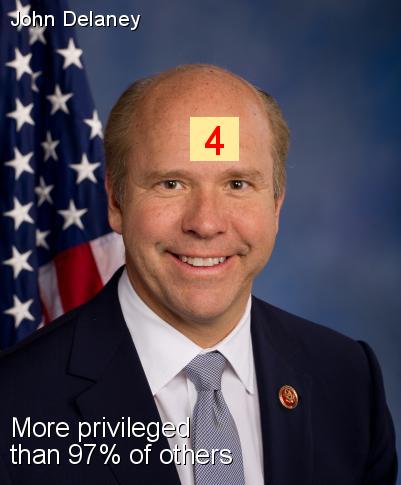 John Delaney
Former congressman Maryland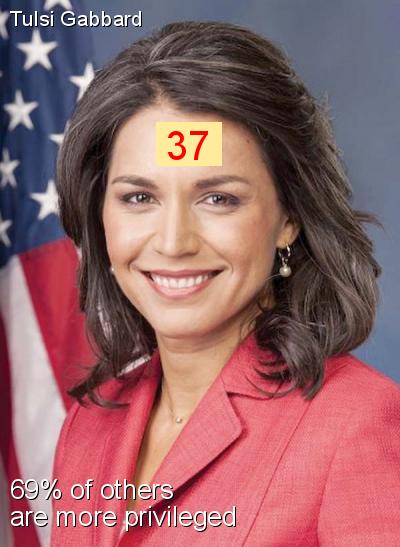 Tulsi Gabbard
Congresswoman from Hawaii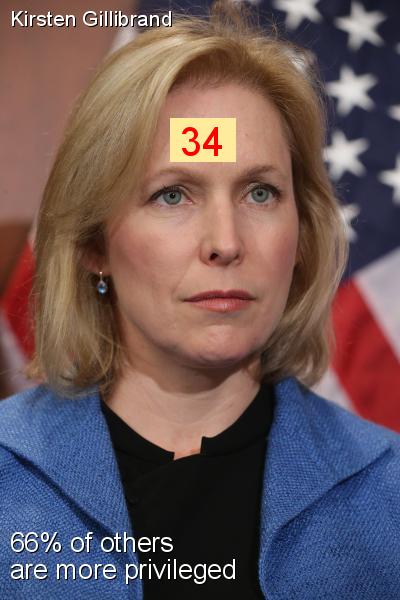 Kirsten Gillibrand
Senator from New York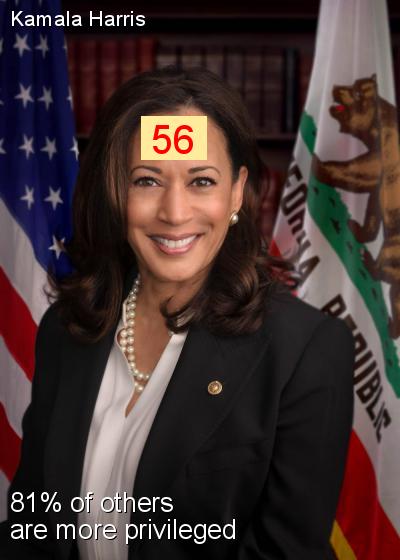 Kamala Harris
Senator from California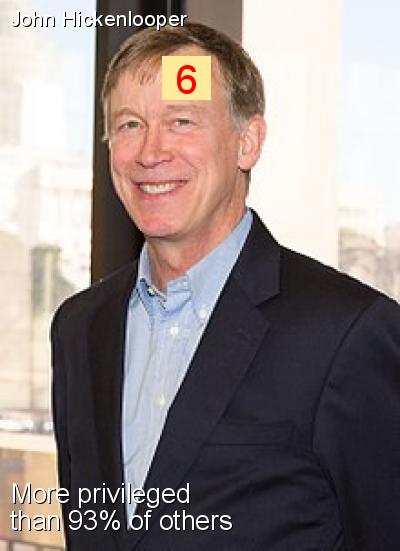 John Hickenlooper
Former governor of Colorado
Former mayor of Denver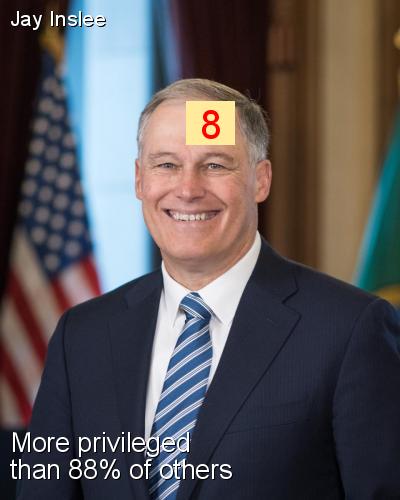 Jay Inslee
Governor of Washington State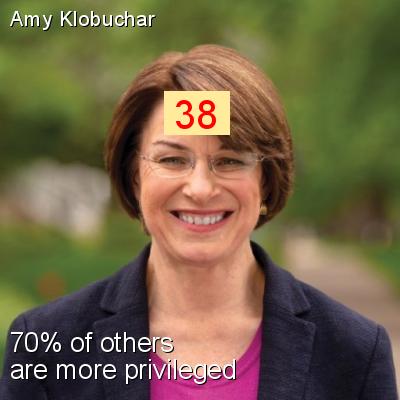 Amy Klobuchar
Senator from Minnesota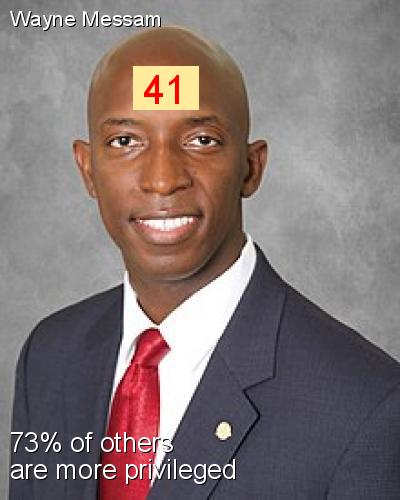 Wayne Messam
Mayor of Miramar, FL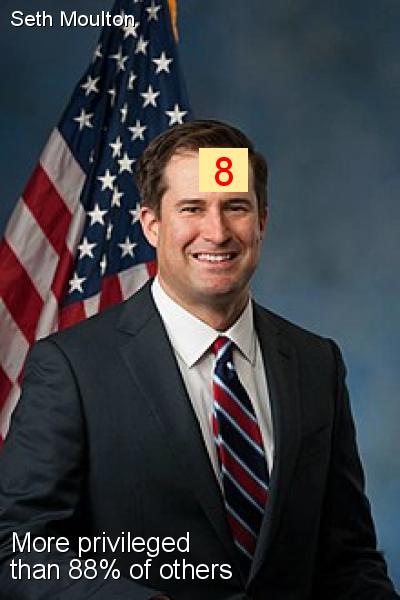 Seth Moulton
Congressman from Massachusetts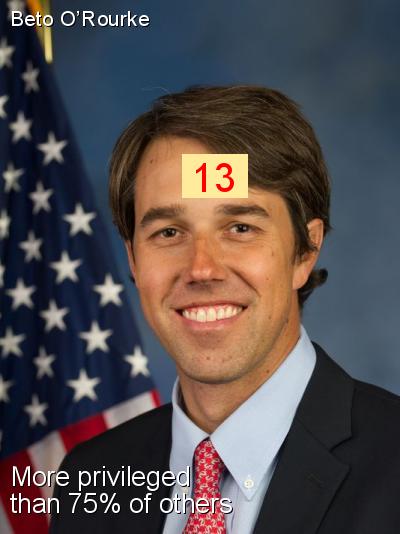 Beto O'Rourke
Former congressman from Texas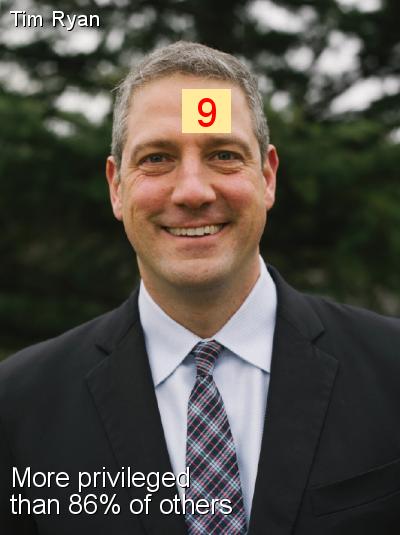 Tim Ryan
Congressman from Ohio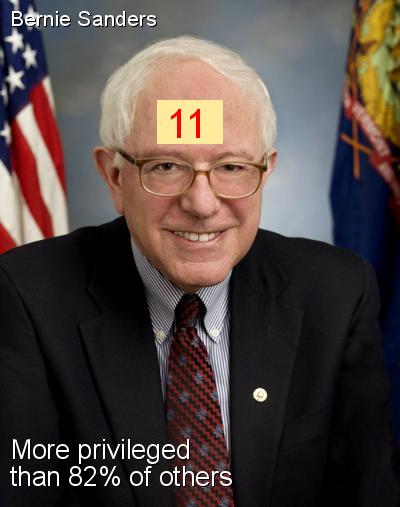 Bernie Sanders
Senator from Vermont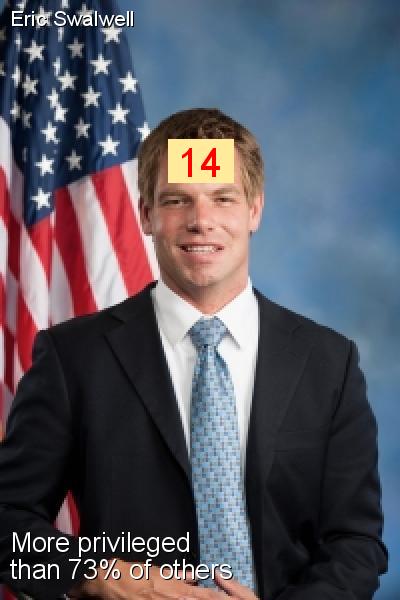 Eric Swalwell
Congressman from California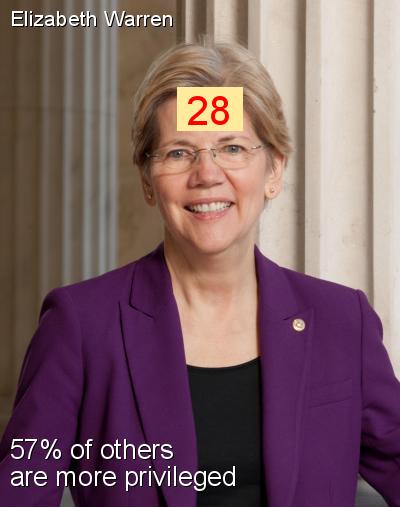 Elizabeth Warren
Senator from Massachusetts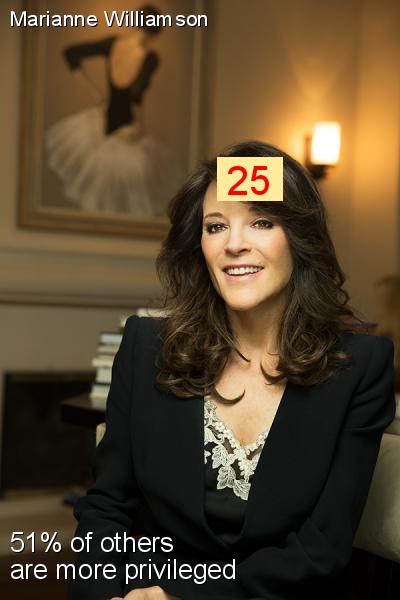 Marianne Williamson
Self-help author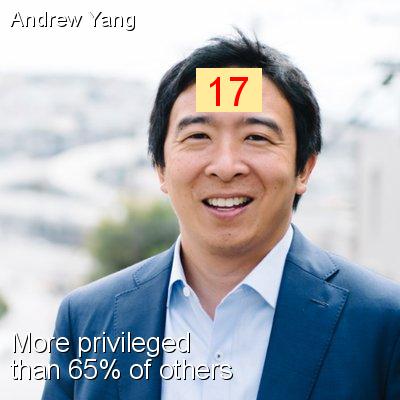 Andrew Yang
Entrepreneur